SUWADA Australian Official Distributor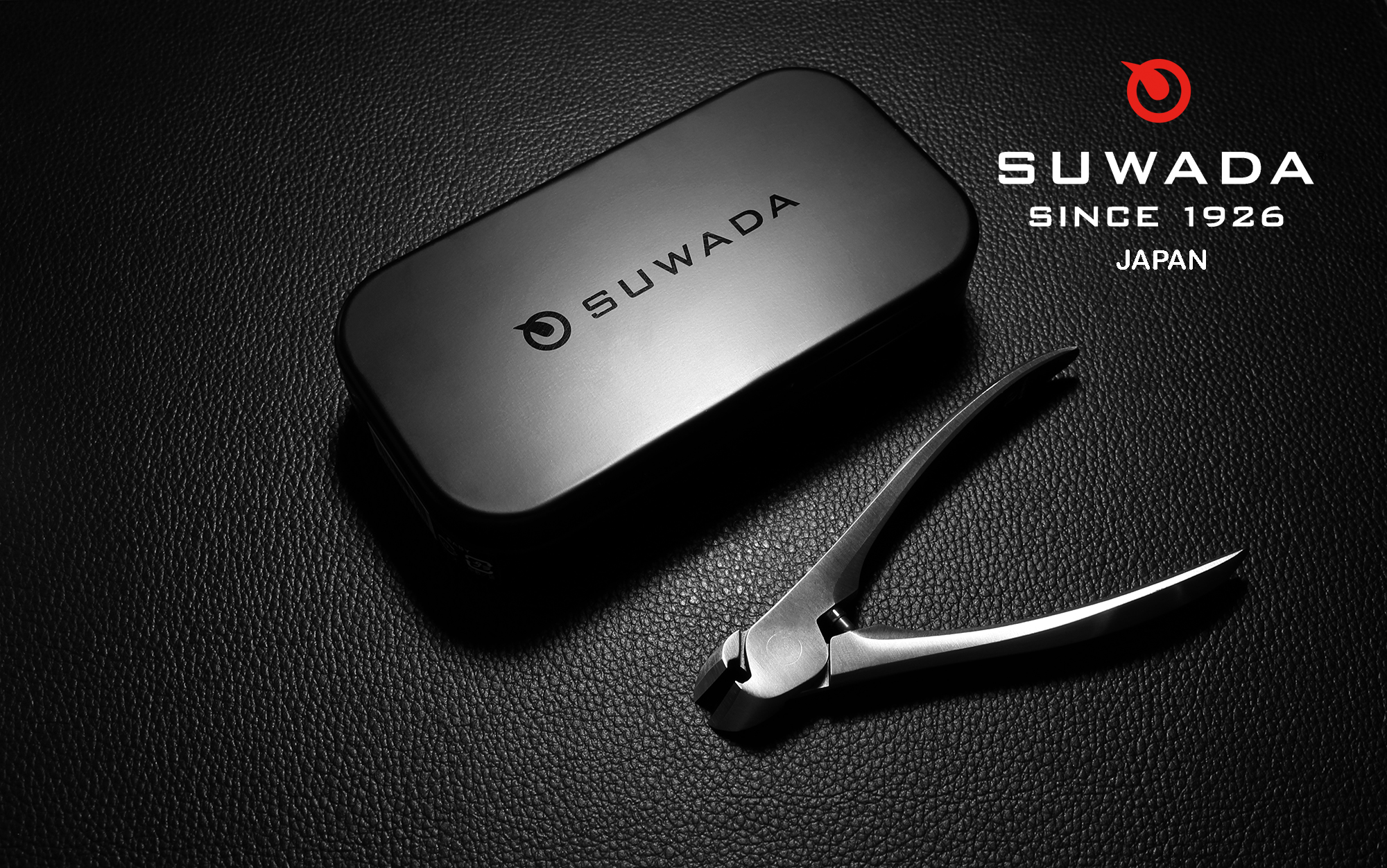 SUWADA Nail Nipper
SUWADA Blacksmith Works is located in the city of Sanjo, Niigata Prefecture, Japan, a place long known as one of the world's leading production centres for high-end cutlery. In 1926, the founder, Shukusaburo Kobayashi, began manufacturing kuikiri (end-cut pliers), for carpenters in response to surging demand for new housing in the wake of the Great Kanto Earthquake of 1923.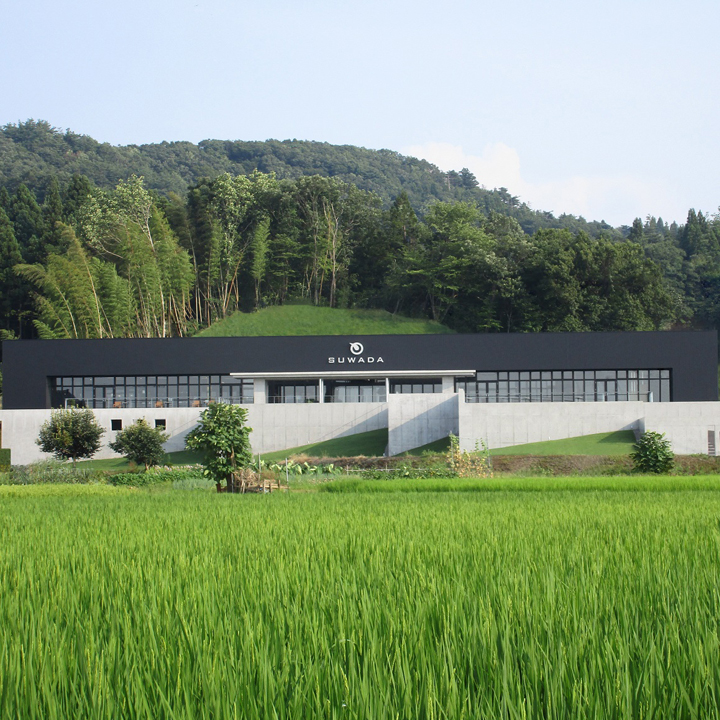 Ever since then, Suwada has specialised in particular in nipper-cutters that sever an object between a pair of perfectly joined blades, all the while insisting on a meticulous approach to consistency in manufacturing, from carefully selecting raw materials to applying the final touches by hand to finish every product. Although more than a few other enterprises in our industry have fallen by the wayside over the decades, we have not only successfully maintained traditional techniques but also continued to innovate here in the city of Sanjo, where quality materials and skilled craftspeople are in plentiful supply.
Metalworking has flourished in Sanjo Japan for over 400 years
Inherits the spirit and long tradition of katana making
A limited number of nippers have been made each year
Japanese-made high-carbon stainless steel
Wide-open, ultra-sharp blade suits tough nails and ingrown nails, no filing necessary
Absolutely no gap between the facing blades when closed
Suitable for ergonomic, easy to cut, good grip, exquisite and high-quality metal case packaging
Only the finest 30% of the forged steel is selected for the next stage of manufacture
50 steps of marking one piece including 30 steps in polishing alone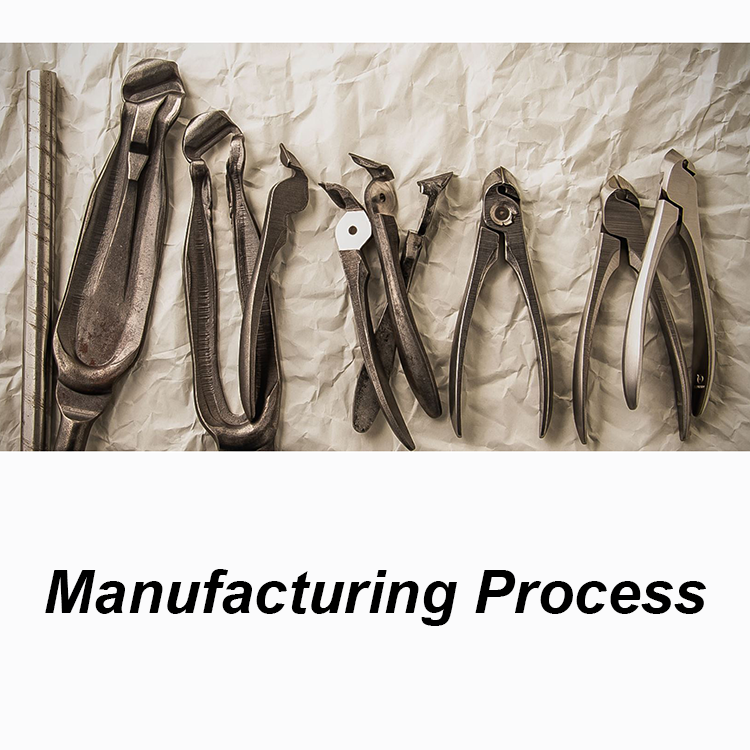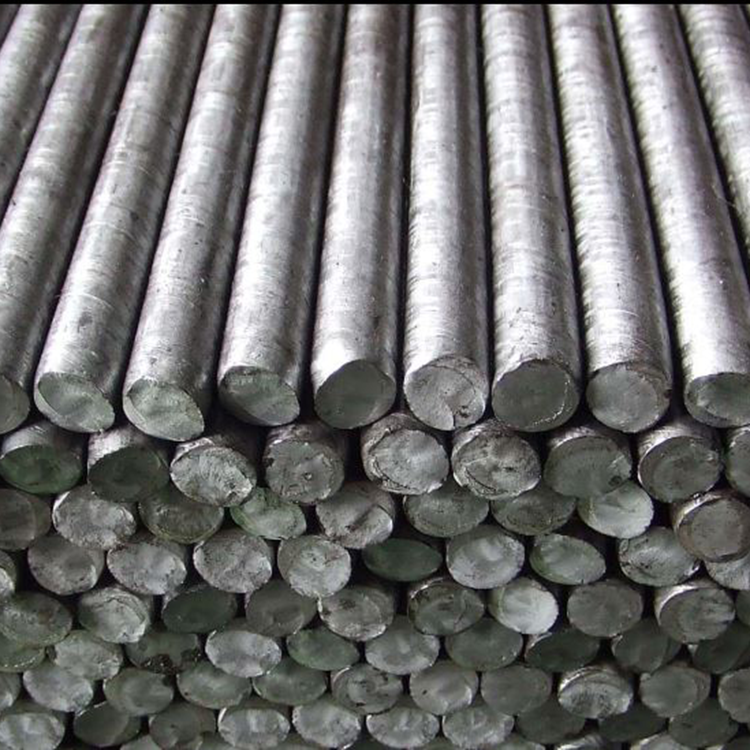 SUWADA's nail nippers are made of round rods of high-carbon stainless steel. They are carefully selected materials, and all smelted in Japan


A round rod heated to high temperature over 1000 degrees is forged with 400 tons of pressure. The material is trained heavily. The craftsmen breathe new life into the steel.


The forged rod is cut out according to the mold. Only the central part, approximately 30% of the rod, can become nail nippers.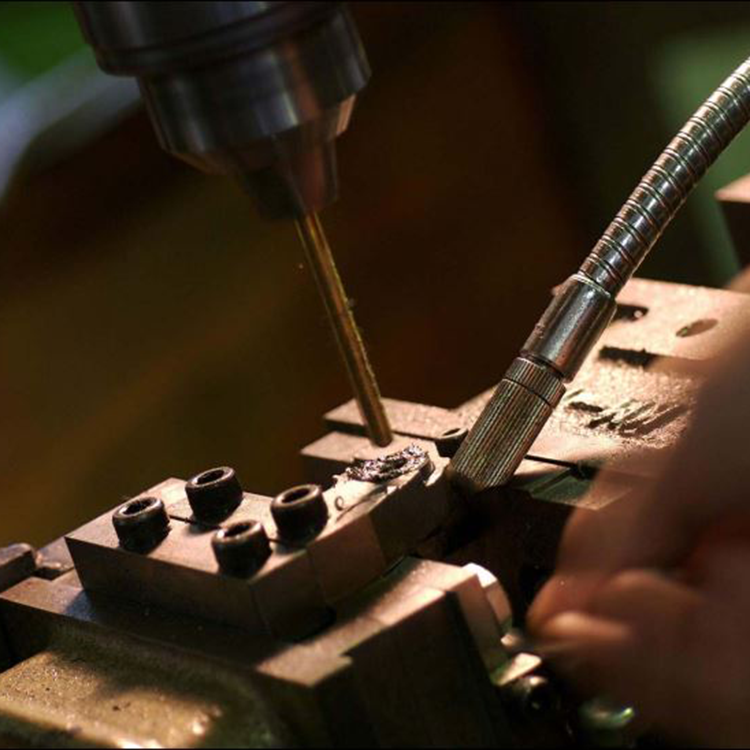 All processes are done by hands of skilled craftsmen. Their small, delicate and proper works pile up and make the basis of function and beautry.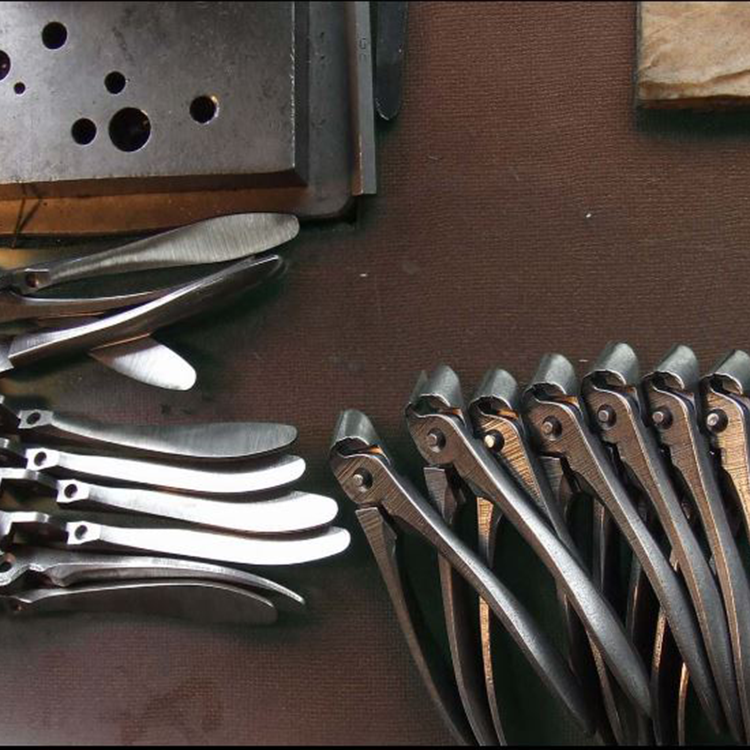 The left and right parts cut out are riveted. Eventually they become the original "shape" of nail nippers.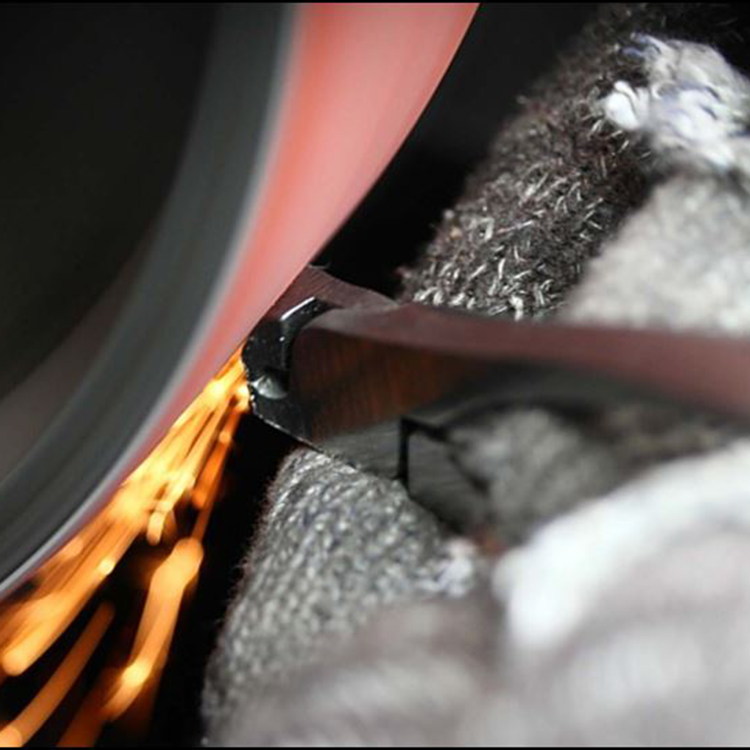 Craftsmen polish the nippers using sandpapers of many different specifications from coarse ones to finer ones. They bring these pieces to their ultimate beauty in form.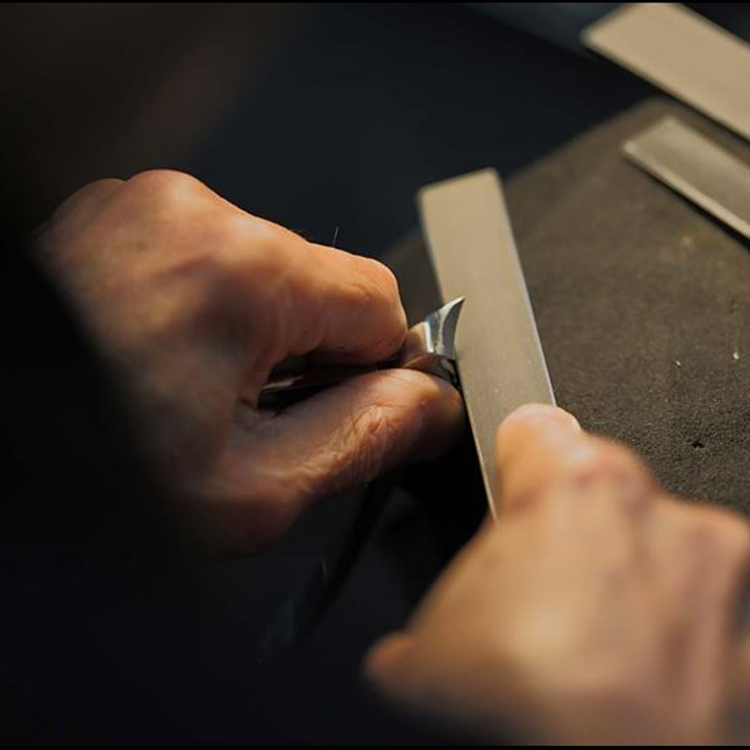 Craftsmen adjusts the blades in increments of 1/1,000 millimeter for the perfect finish with no gap. Through these processes with the final inspection, our products become the best ones.


Extremely thin blades are formed with gentle curve which fits the line of nails. The sharpness of edge is trusted by professionals and discerning consumers.