Ceramic Jockey Wheel Set - SRAM XX1 11/12 Speed (12T+12T) - MTB
$

139.00

AUD
Ceramic Jockey Wheel Set - SRAM XX1 11/12 Speed (12T+12T)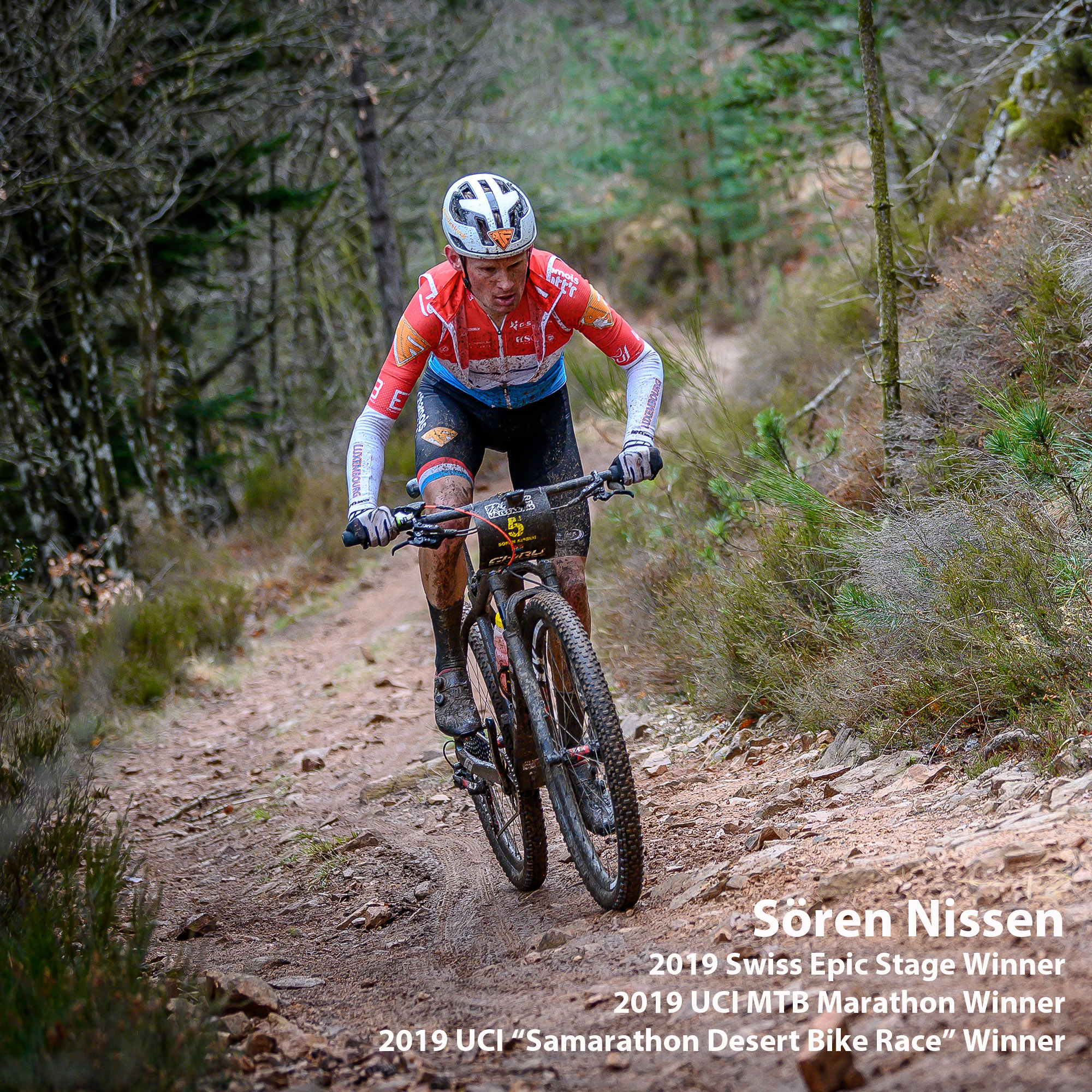 "Super products you got there!! Still operating smoothly after an entire season of racing in all weather conditions!!"
Sören Nissen
2019 Swiss Epic Stage Winner
2019 UCI "Samarathon Desert Bike Race" Winner
2019 UCI MTB Marathon Winner
Introducing a new SRAM 11/12 speed (12T+12T) 7075 alloy ceramic jockey wheels.
7075 aluminium alloy is used for highly stressed structural applications such as aircraft structural parts, it has excellent mechanical properties with good ductility, high strength, toughness, corrosion resistance and good resistance to fatigue.
Compatible with SRAM 11/12 speed XX1, XO1, Force CX1, Force 1, Rival 1 and Apex 1.
Free Spin, it is just fast and service free.
It won't stop spinning in your hand neither on your bike.   
Includes:
- 12T and 12T CNC machined 7075 aluminium alloy wheels, HSC hybrid free spin ceramic bearings are pre installed (ABEC 7, G3 Si3N4 ceramic balls)
Weight:
- 22 g
Compatible with
SRAM 11/12 speed 12T + 12T system
- XX1
- XO1
- Force CX1
- Force 1
- Rival 1
- Apex 1